The Next 30 is a grassroots initiative developed by a small group of passionate Albertans and is not affiliated with any political party.
The Next 30 is a federally incorporated not-for-profit and is a non-partisan, action-oriented group focused on engaging Albertans on what's possible for the future of our province. We welcome support from others, including financial, in-kind, or volunteer resources. Please let us know→ if you are able to support the effort in some way.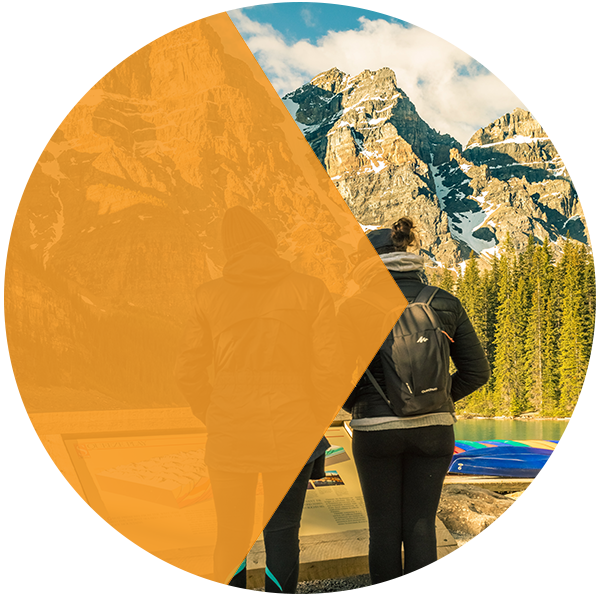 The Next 30 has been built almost exclusively through volunteer hours invested by the co-founders and other helpful volunteers. The Next 30 only accepts donations from individuals. Click on this link to learn more about our Fundraising Principles,  
To date, The Next 30 has raised $30,000 in donations from our founders, friends, and supporters who believe in the work of The Next 30. These funds have been used to deliver our events, develop the interactive digital engagement tools, and produce the It's Possible, Alberta report.
Our Donors
Allan Northcott
Cheryl De Paoli
Chris Labossiere
Cory Janssen
Jim Ward
Mark Cabaj
Martha Toy
Michael Richard
Sarah Glaze
Sean Collins
Steve MacDonald
Ted Kouri
Trevor McLeod
Co-Founders of The Next 30: