The Next 30.
We love Alberta. We believe in our province and worry for it at the same time.
Our choices today will determine what kind of place Alberta will be for our children and grandchildren, or if they will choose to build their lives here.
Check Out The Possibility Panel and Report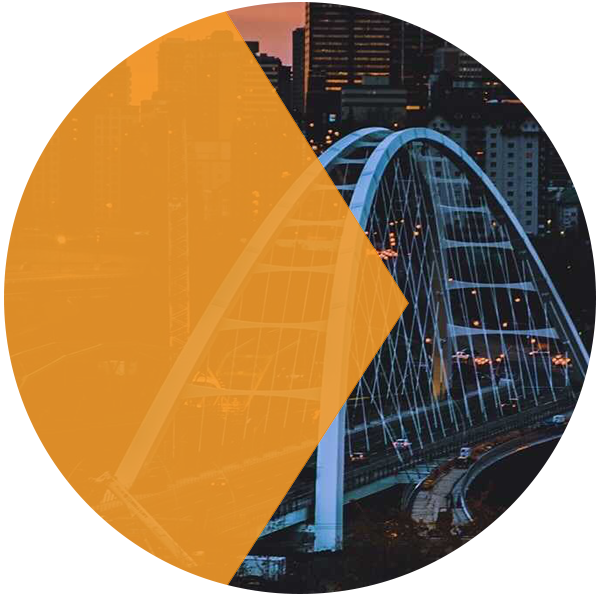 We have everything we need.
But it's time to shift from whining to winning. From obstacles to opportunities. From problems to possibilities →.
Over the next few months, that's what we'll be doing.
We want you to join us →.
Tell us about the Alberta you love and the Alberta you want, and together let's build what's Next
About The Next 30
The Next 30 is a platform for engaged and forward-looking citizens to share bold ideas, encourage policy alternatives, and stimulate more positive and productive public dialogue – outside of partisan politics.
It is about building a better future for Alberta and creating opportunities for the generations to come.
Not-for-profit. Non-partisan. Action-oriented. A rejection of "us versus them" thinking. More than anything, The Next 30 is an experiment.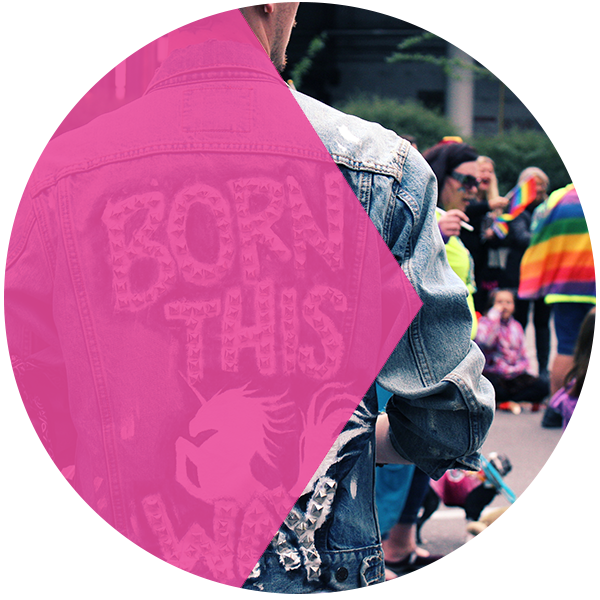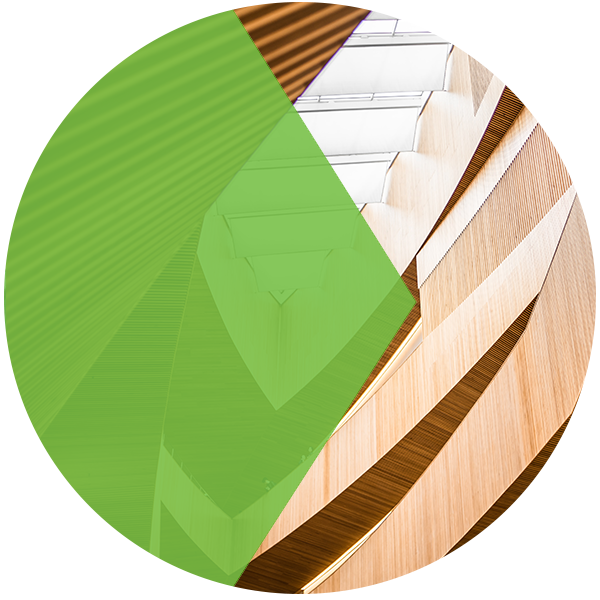 How might we channel our talents and our frustrations to build a province that will succeed for the next 30 years and beyond? How might we build a new economy that is resilient and inclusive and where bold ideas flourish?
The Next 30 will engage Albertans in a celebration of what's working and an exploration of what is possible →.
Please join us →.